The theme of
Madrid Gráfica 2018
, an annual international call for poster
organized by
DIMAD
 (Asociación Diseñadores de Madrid) 
and Municipality of Madrid (Ayuntamiento de Madrid), was to vindicate the city as a space for all.
A city propitious for coexistence and for the significance of human values.
An optimal space for living together, where all people can develop, live and prosper.
In my case, I wrote a sentence to explain the concept of the poster: 

"In the city there are many people who speak different languages.
The same words, the same neighborhoods, the same lives,
but in different languages. Distance or proximity?"
The poster has been chosen among the
100 best
of almost 600 submitted to the contest,
by an International Selection Committee made up of:
Milton Glaser / United States
Philippe Apeloig / France
Teresa Sdralevich / Italy - Belgium
Reza Abedini / Iran - Holland
Armando Milani / Italy
The poster was displayed in the exhibition
"Ciudad Persona"
at 
Matadero Museum
(Madrid),
in the Plaza de Juan Goytisolo (near
Reina Sofía Museum
, from October 15th to 31st, 2018)
and in the
"La Nave"
Center in Villaverde (Madrid).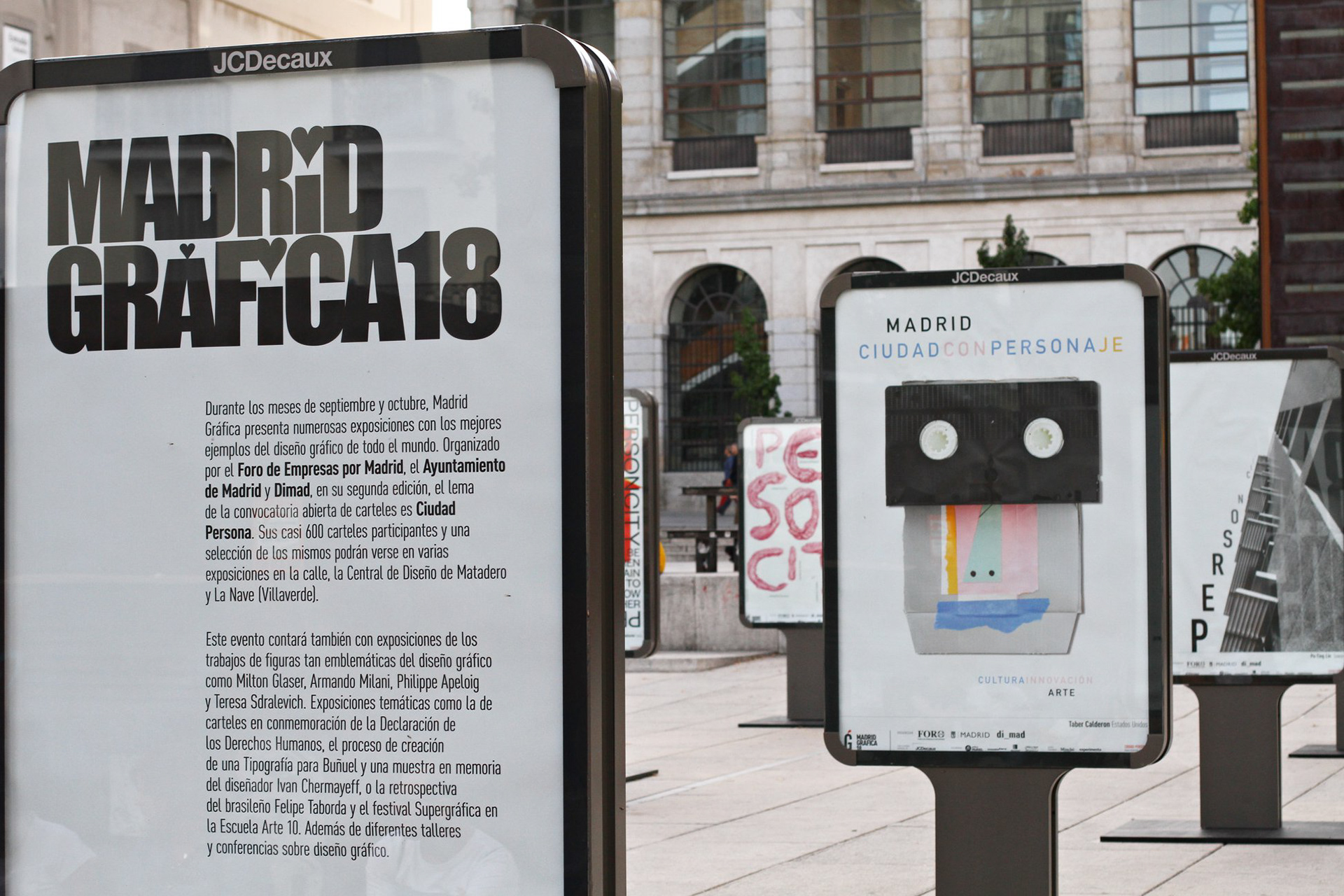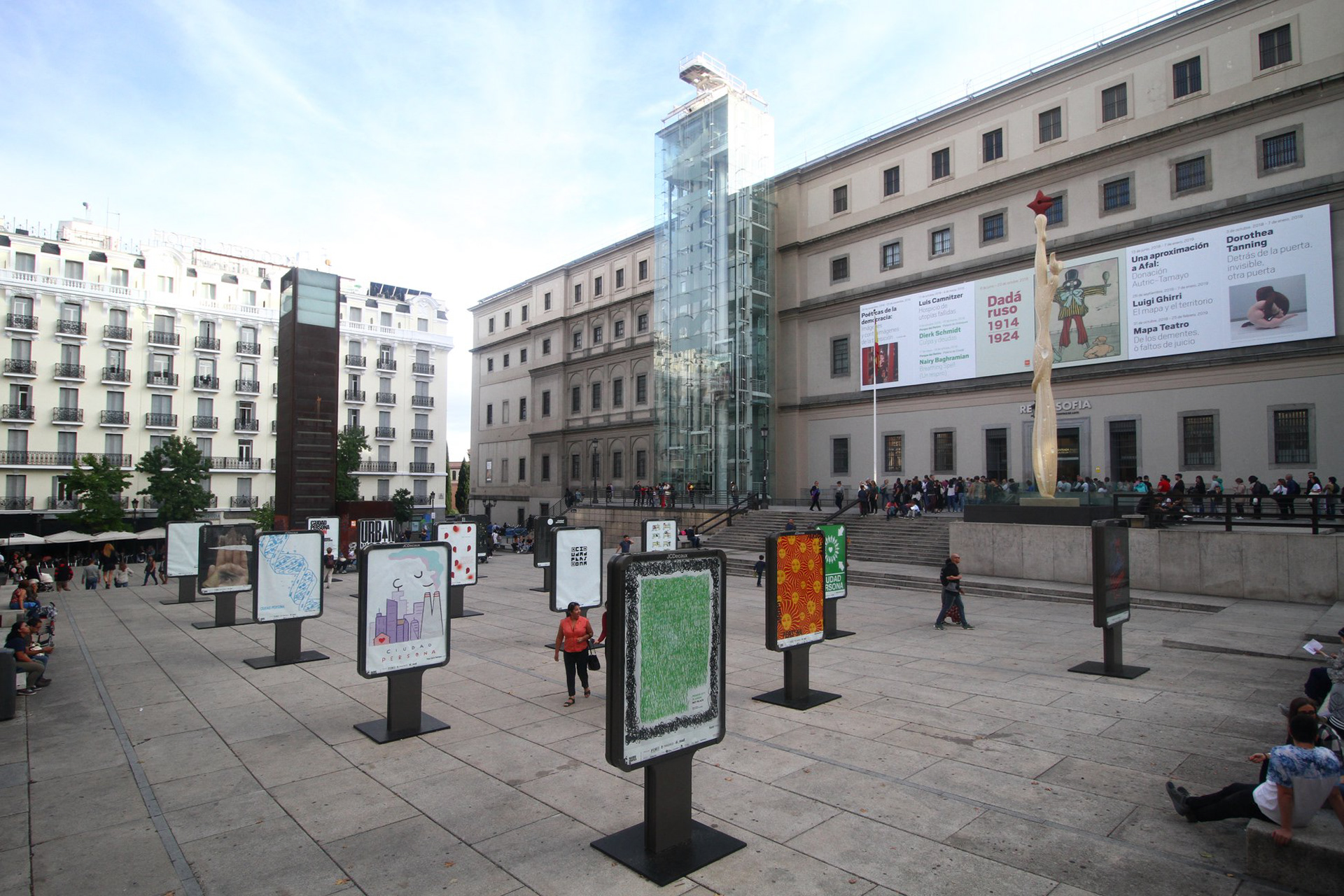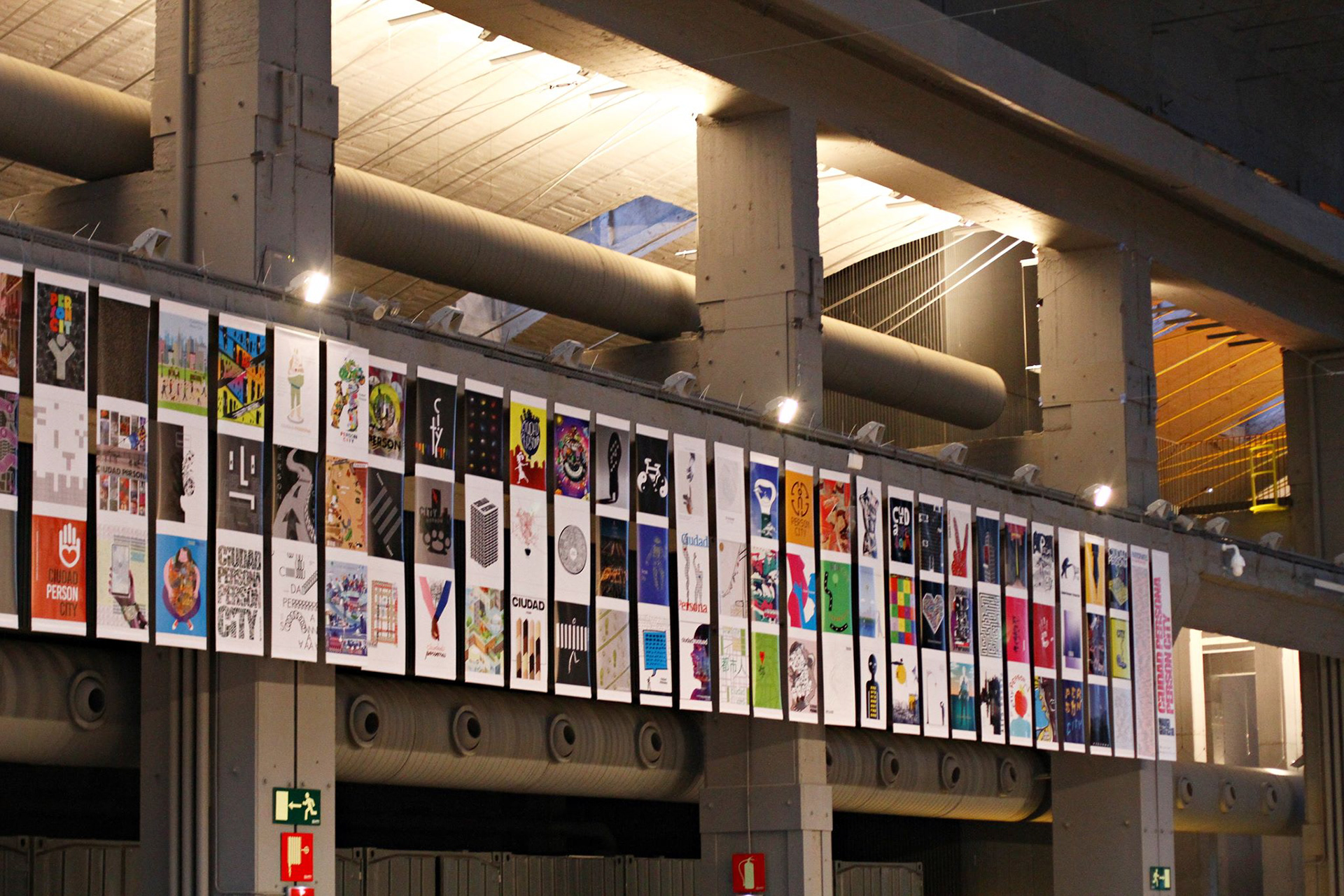 All the photos were taken from di_mad Facebook page.