Creative coordination of the entire communication and graphic project,
including signs, posters, OOH, DOOH, menus and collaterals.

Coordination with external project partners and with internal departments
(buyers, design and architecture, operations, food and beverage, health and safety, human resources, marketing, digital)
for the creation of communication materials, managing sub-projects and respecting tight deadlines
The project began with various inspections on the open construction site in Verona to personally see the spaces to be used for communication with the Eataly Studio Team.
Subsequently, the correct signage for each space was identified, numbered and ordered for implementation. 
In total, over 100 signs were made within a few weeks by a two-person team.

In the final phase I coordinated several teams of fitters in order to achieve the objectives for the end of the work, shared with the Head of Marketing, Head of Eataly Studio and the project managers.

An example of how the book has been organized for the organization
of the materials within the segments.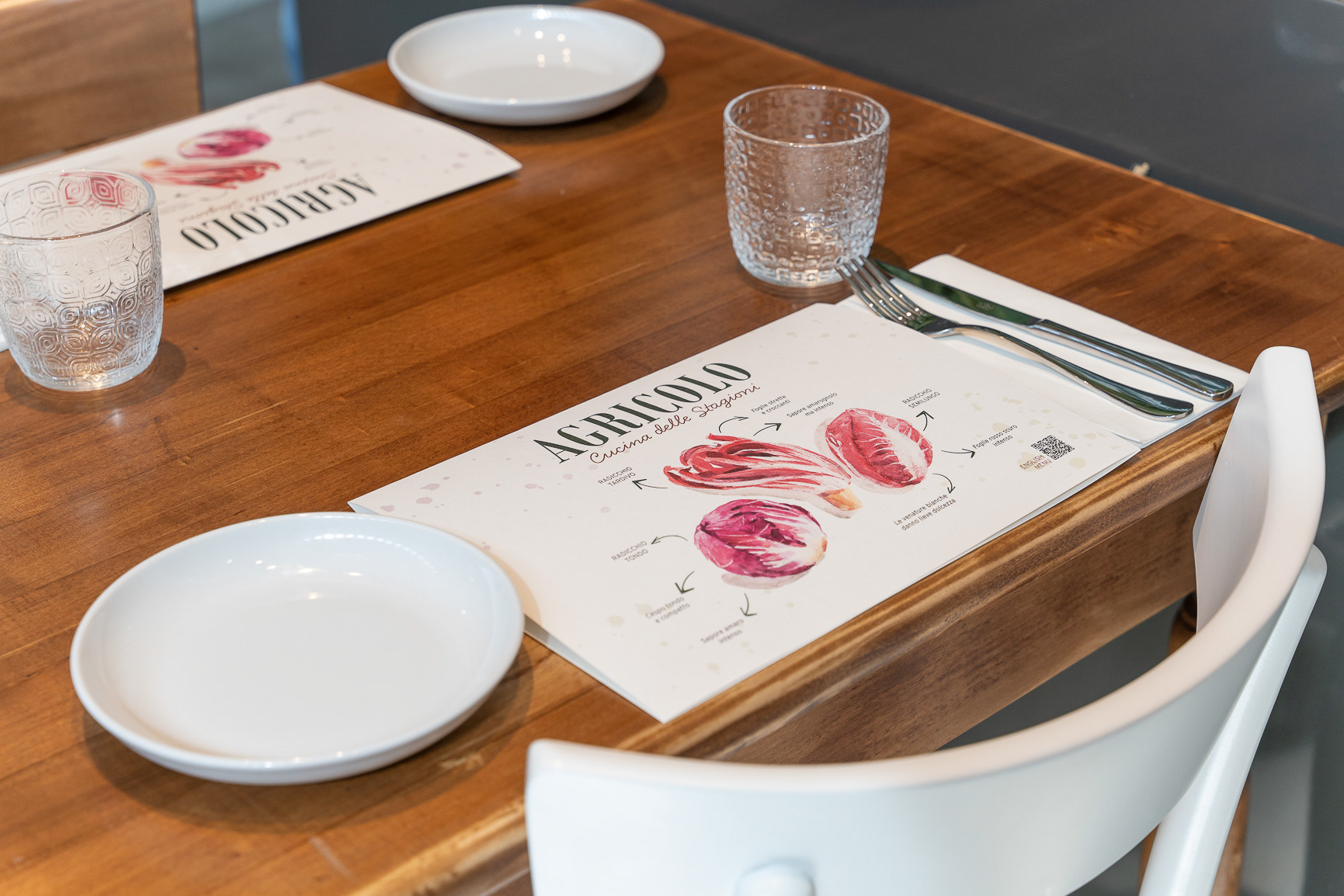 all the photos took place during the opening phase and are not my property